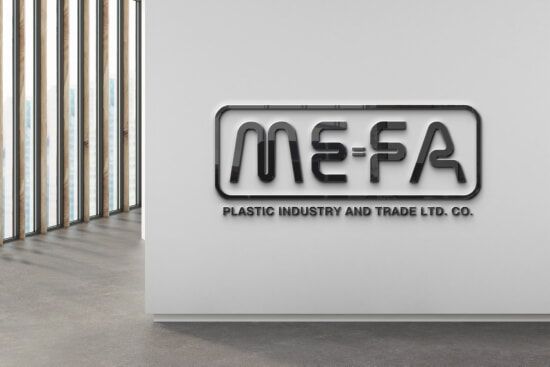 Our organization; In 1983, the scope of its activity was published in the commercial registry gazette numbered 92314, it was registered with the Ankara Chamber of Commerce with the registration number 37/362 and continues its activities until today. Our company, which produces various plastic materials, especially electrical pipes, junction boxes and cases, provides solution-oriented services for residences, workplaces and other places with its quality products. Our aim is to constantly renew and develop our services, which we maintain with a professional understanding, depending on technological developments and to be a leading company in the sector..
OUR VISION
Our vision is to be an organization that offers the best solutions to our customers with our knowledge on customer processes, service and creativity, our highly qualified employees, and to offer the best solution that will increase the profitability of our customers and increase the value of our company.
OUR MISSION
The reason for existence of our organization is to meet customer expectations with advanced technology, new products, services and successful solutions and to bring increasing added value to its stakeholders.